Click the image below to be taken to the live stream.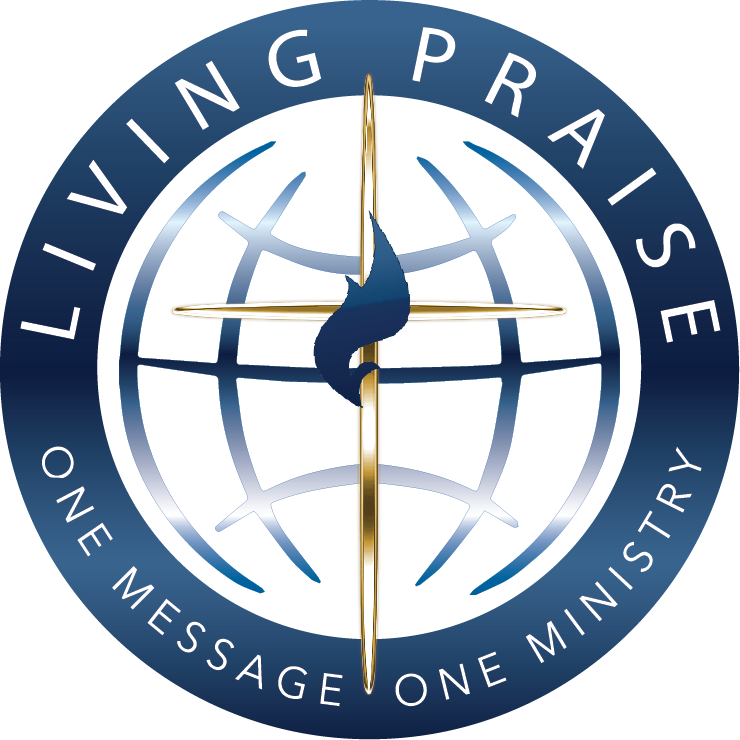 Living Praise Christian Center
About the Church
MISSION: BUILDING PEOPLE OF PURPOSE, POWER, & PRAISE
This mandate is being fulfilled in every facet of the ministry. We have the assignment to teach the uncompromised word of God so that purpose is revealed. We share the principle of success through seven principles for abundant living to empower the believer to fulfill their purpose. As a result the believer is firmly rooted in the word of God and understands the source of their success. This ultimately leads the believer to give glory, honor and praise to God.
This spirit filled church is to have an emphasis on building men and women of integrity with a God consciousness. This ministry will produce strong marriages, strong singles and strong children that blend into a church family.
Service Times (all times Eastern)
Sundays at 9:00 am and 11:00 am
Wednesday at 7:30 pm